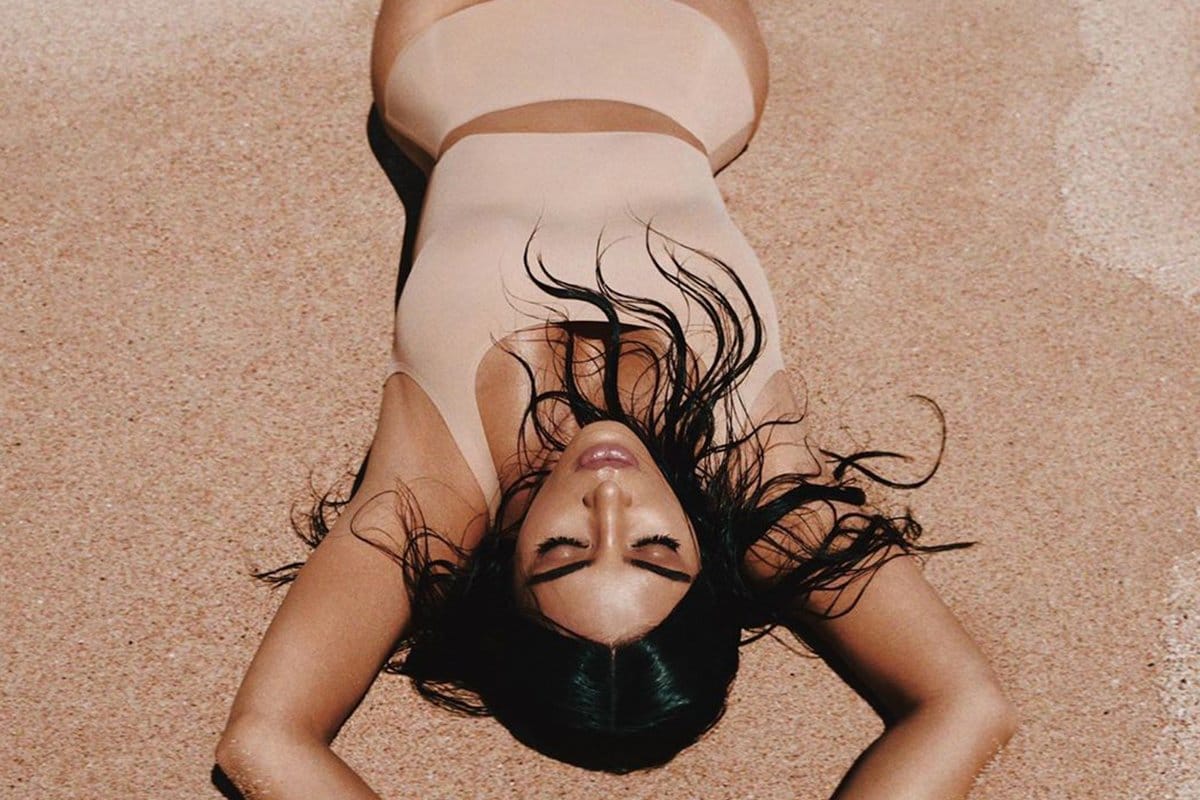 A glance at the Kardashians' social media is enough to know what the star trend (for swimwear) is going to be this summer
And yes, you can copy the bikinis and swimsuits of internet superstars at affordable prices
The Kardashian siblings have been writing chapters of the American dream for years. How? Through the television phenomenon of their own reality show, with the launch of their many companies that become super-sellers or with the support of the people who form the hard core of fashion. In the last few years, Kim Kardashian and her sisters have become the women who seduce fashion editors and creators with the most power for one reason: basically, everything they wear becomes a trend. It has already happened with cycling tights, with bodycon dresses and with monochrome looks, among many others.
Kim, Kourtney, Khloe, Kendall and Kylie have the ability to influence the rest of the planet with their looks and, although each one has her own personality, all the sisters have something in common, they opt for the same style of swimsuits: minimalist, in neutral tones and with 90s nostalgia. 
The Kardashians are clear that they prefer neutral tones. They like black and white the most, but also the whole range of grays and, of course, cream tones: beige, brown and nude, which have become some of the winning options for the most famous socialites on the planet. Colors that are also the easiest to combine with each other.
The silhouette of their swimsuits doesn't lie either. It unmistakably takes you back to the trends that dominated in the nineties, with minimalist looks and without too many trimmings. They feature high (very high) waisted briefs, sporty tops like the ones Spice Girl Melanie C wore back then and, of course, the classic triangle-shaped bikini that year after year remains one of the all-time best-sellers in the beachwear market.
At Ônne Swimwear we share the Kardashian imaginary: minimalist designs with serene colorways, an empowering theme and an unusual fabric for swimwear that's very similar to ribbed knitwear (notice too that the coarse fabrics simulating cotton are another of the top hits embraced by the stars of the planet's most famous reality show in their swimsuits).
A wide repertoire of ideas with a huge variety of designs: thong-style briefs, bandeau-style tops, lingerie-inspired tops, etc. All under the umbrella of a simple idea, 'less is more'. Take the Kardashians' word for it.