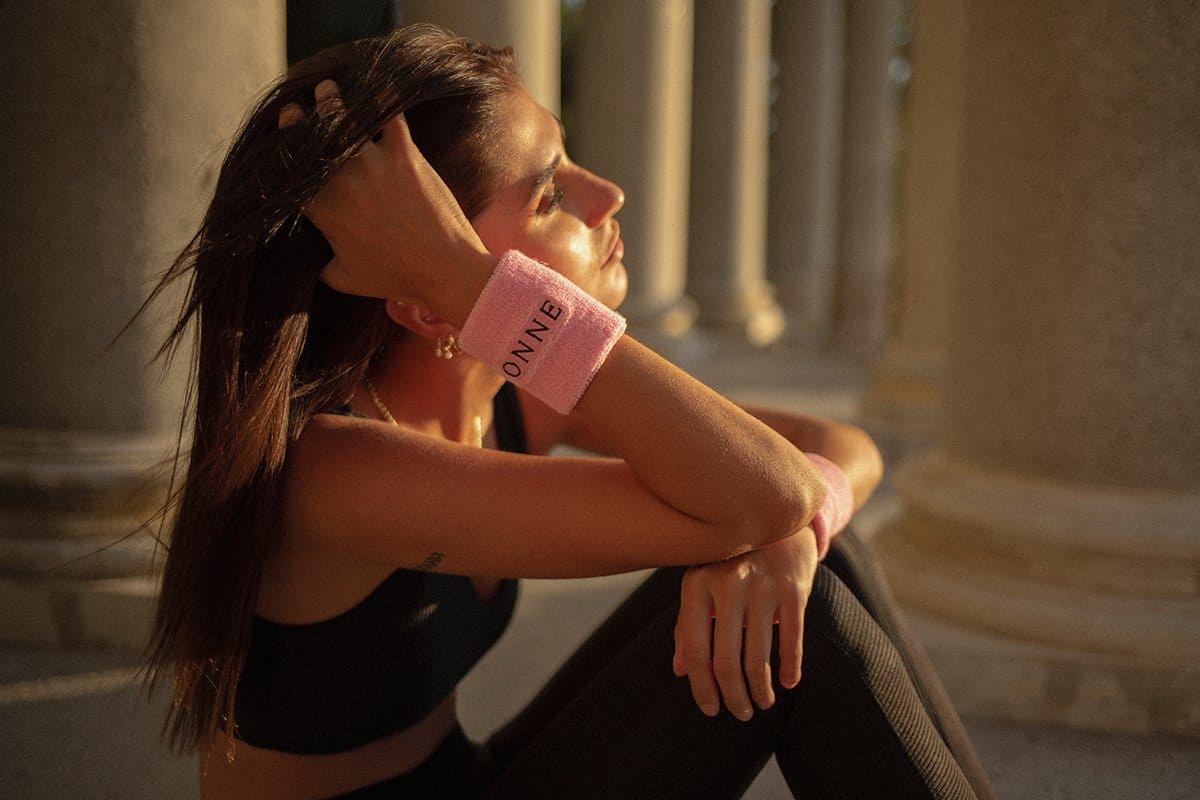 Fade to pink. Fashion is fighting against cancer
The company Ônne joins the cause with a limited-edition solidarity wristband whose total proceeds will benefit the Spanish Association Against Cancer.
One out of every eight Spanish women will be diagnosed with breast cancer over the course of her lifetime. This tumor is the leading cause of cancer deaths and the most common type of cancer in women in Spain. Each year, more than 33,000 cases are diagnosed, 18,000 more than ten years ago, according to the data from the
Spanish Association Against Cancer (AECC), a designated public interest association which oversees and works towards the fight against the disease.
The statistics are overwhelming and incontrovertible with respect to the disease that, unfortunately, affects too many women in Spain and in the world, and every October 19, we celebrate an international day dedicated to the fight against it.
The initiative, organized by the World Health Organization, seeks to raise awareness and encourages women's increasing access to screenings, diagnoses, and prompt and effective treatments, seeing as early detection is the only way to improve the prognosis and the survival rate of the women affected by the disease.

The Spanish brand Ônne joins the cause with the hopes of giving visibility to the importance of medical examinations in order to ensure early detection, but most importantly, to finance research projects that may facilitate the eradication of the disease. To achieve this, the brand has launched a limited-edition pink solidarity wristband whose entire proceeds will be donated to the AECC. The accessory will go on sale on
October 14
and will be available on the company's website until supplies last.
ABOUT AECC
The
Spanish Association Against Cancer (AECC)
, is an association that oversees and works towards the fight against cancer. Their manifesto establishes that they work "together to educate about health, to support and accompany affected people and their families, and to finance research projects that allow for better cancer diagnoses and treatments." It is a non-profit entity made up of patients, family, volunteers, collaborators, and professionals.
To be able to reduce the impact of cancer on society, the AECC develops campaigns to raise awareness and to assist those suffering from the disease, as well as their families.

Furthermore, they have incorporated the AECC Scientific Foundation, which fights to make advances in research to find solutions that will end the disease, seeking public aid for projects of epidemiological investigation.