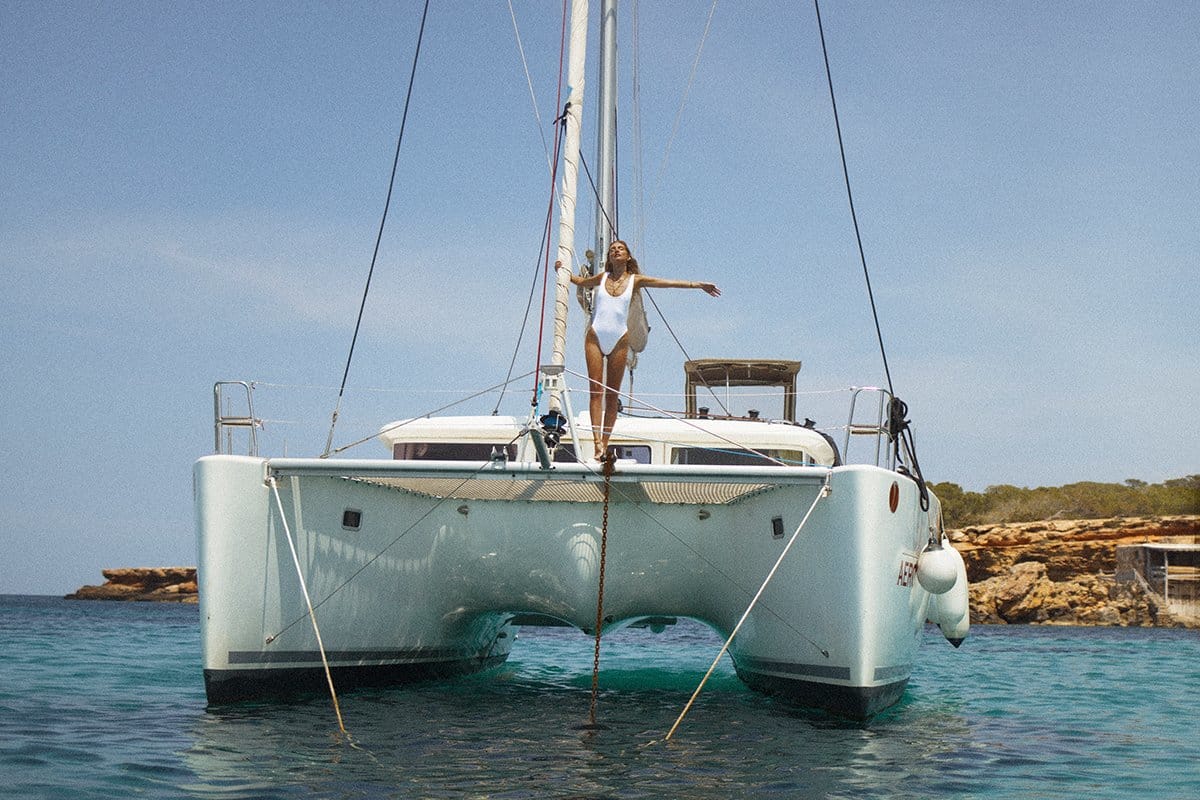 INTO THE WILD
If your body yearns for the beach this holiday, your best choice is to lose yourself in these idyllic spots.
Dare to live a unique, different experience on your next holiday exploring beach destinations that will leave you moved by their beauty. Grab your sun cream, your favorite Ônne swimwear and your sunglasses and have an adventure in one of these paradises.
Among neon lights and full moon parties, Koh Lanta is a jewel in the heart of Thailand. Fall in love with their peaceful beaches, sunsets and seabed. Enjoy the landscapes while you explore a different culture and try out all kinds of activities among the mangroves.
A favorite Caribbean destination is Tulum in Mexico. The beaches not only boast turquoise waters and white sand, but they also allow you to enjoy a relaxed, tranquil atmosphere in beautiful surroundings. The perfect haven for spending an idyllic holiday.
Just hearing the name of French Polynesia make us want to travel...it's synonymous with paradise. White sand, an emerald lagoon and 29 kilometers of pure happiness is there for you to enjoy when you visit Matira beach in Bora Bora, a place you'll never want to leave.
But, if you're a fan of scuba diving and water sports, your perfect destination this summer is The Maldives one of the best locations in the world to swim alongside tropical fish through coral reefs, go scuba diving and marvel at the clarity and purity of the water.
There are thousands of incredible places out there to explore and enjoy the wonders nature gifts us, including idyllic beaches, beaches in the Caribbean, deserted beaches, island beaches... The Earth is packed with eye-popping secret spots and memories to frame and store forever.
Quick, summer isn't over yet, all you need is your Ônne swimwear and your craving for beach and relaxation.