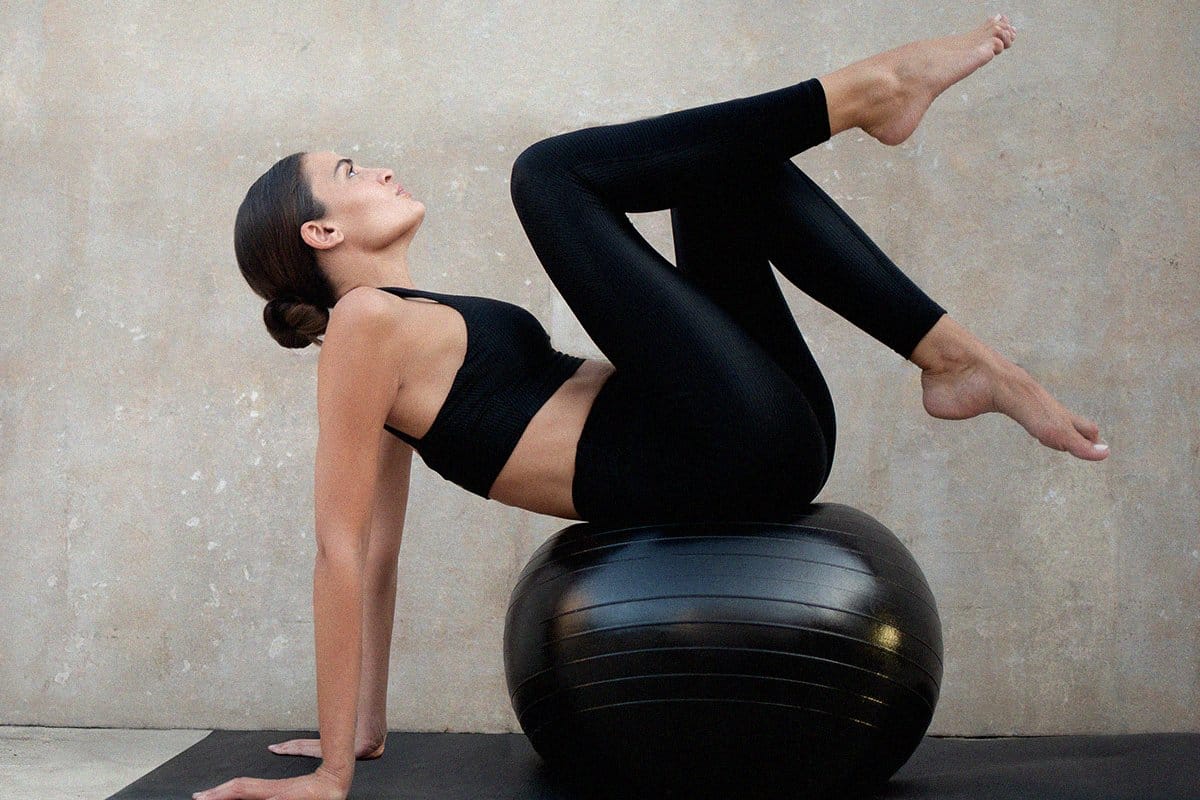 Ônne Activewear
Sporty looks that mix the latest streetwear trends with the versatility and functionality of a sportswear line.
We know that you have started the summer with charged batteries and full energy, that you have been training for months, that you have a top exercise chart and a good list of songs, so from today Ônne helps you find the perfect look to stay motivated.
You need to feel powerful, sensual, but, above all, comfortable when it comes to going to the gym, working out on the street, or simply using that sporty daily look that we love so much. Ônne brings you the new Activewear collection, starting with two tops and two bottoms made with its famous Rib fabric that allows a perfect adhesion to the body and better ventilation.
The key is in the simplicity of all the garments that add that sexy touch without stridency, super flattering tops and high-waisted leggings become the perfect companions for both your daily workouts and your workdays.
Discover today our comfortable hi-tech fabrics that outline the feminine silhouette and its color range as a breath of fresh air for your wardrobe.