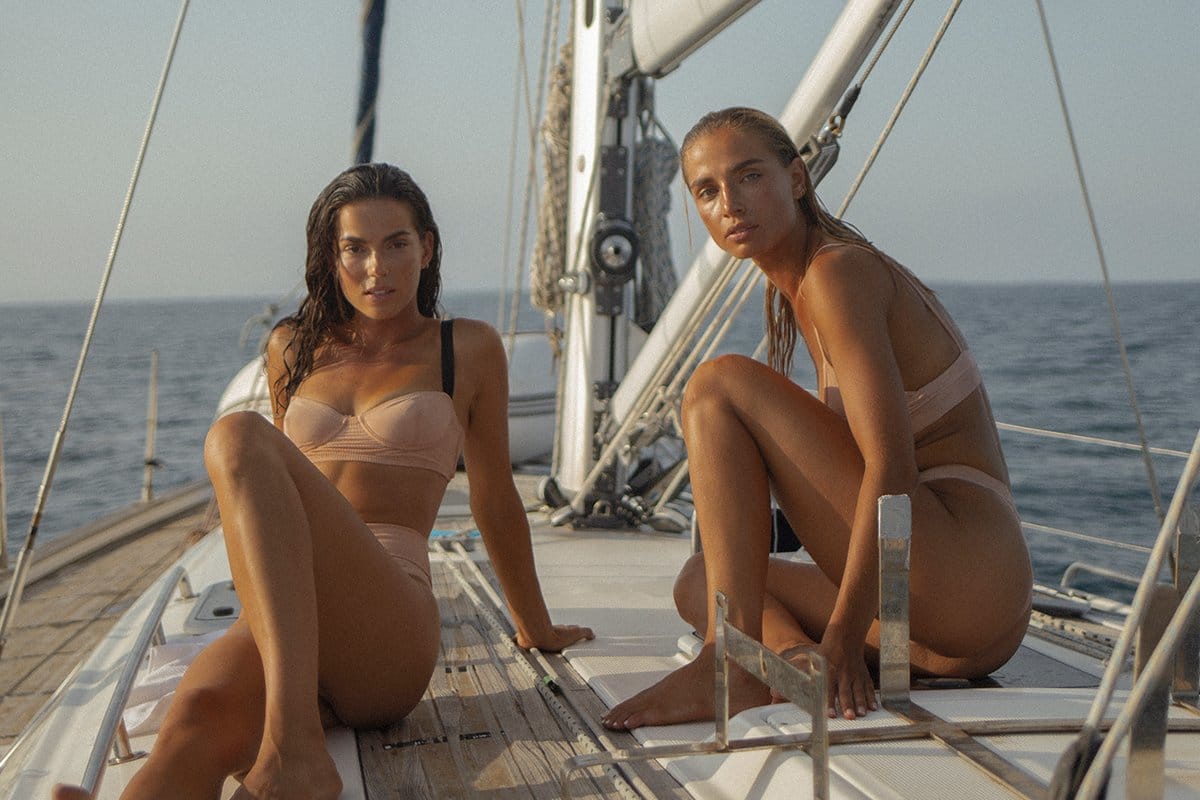 Always pretty in Nude
It's going to be a very hot summer.
We love summer! And who doesn't? We absolutely love the fashion that comes with this season of the year and 2020, despite everything, is proving to be an incredible season.
But when the hot weather arrives, you also have to think about beach and pool outfits, so it's essential to look for swimwear that's your best ally for the summer season. This season, our favorite fashion insiders are going for the color Nude, and bingo! Ônne Swimwear has the best options so you're completely on trend.
The nude trend in swimwear has had many high points in its history, like when Bo Derek wore it in the 1979 hit movie "10" and Mariah Carey in the iconic 1997 video clip "Honey".
More than twenty years later, the nude trend in swimwear becomes the sexiest trend of the summer, and no celebrity wants to miss out on showing off her nude color bikini or swimsuit on Instagram.
The nude tone is a mix of makeup and light pink, and the combination of these two colors makes it look great with any skin tone. It is a bit mysterious, as it's difficult to see where the swimsuit ends and the skin begins, but models and celebrities love life in "Nude". And you... do you dare?